Hebei Mirun Import and Export Trading Co., LTD is a high-tech enterprise engaged in the research, development, production and sales of biomedical intermediates. The company gathers high knowledge, high wisdom and high technology team, will create the greatest value for our customers. Our sincere work attitude, scientific and reasonable work process, adhering to the "gather talents, provide high-quality products" purpose, to provide customers with unlimited services!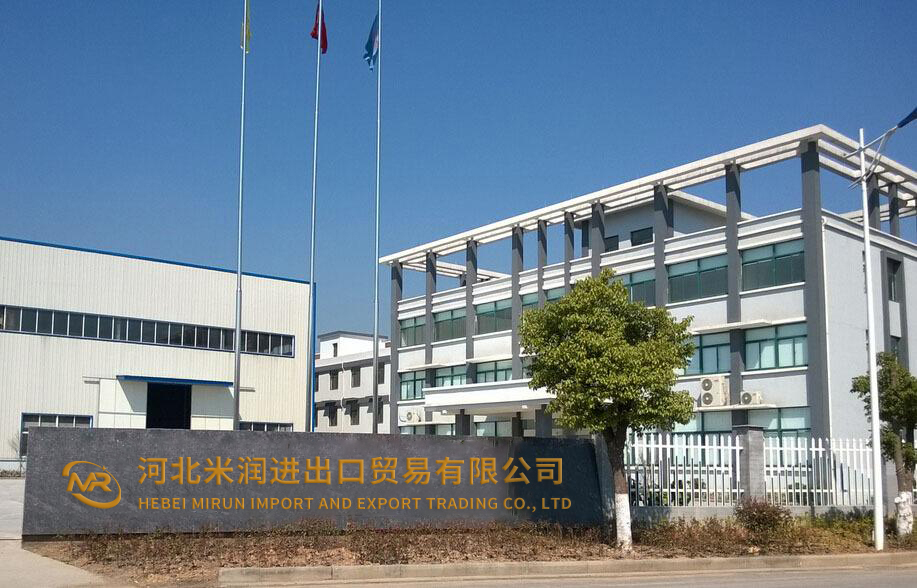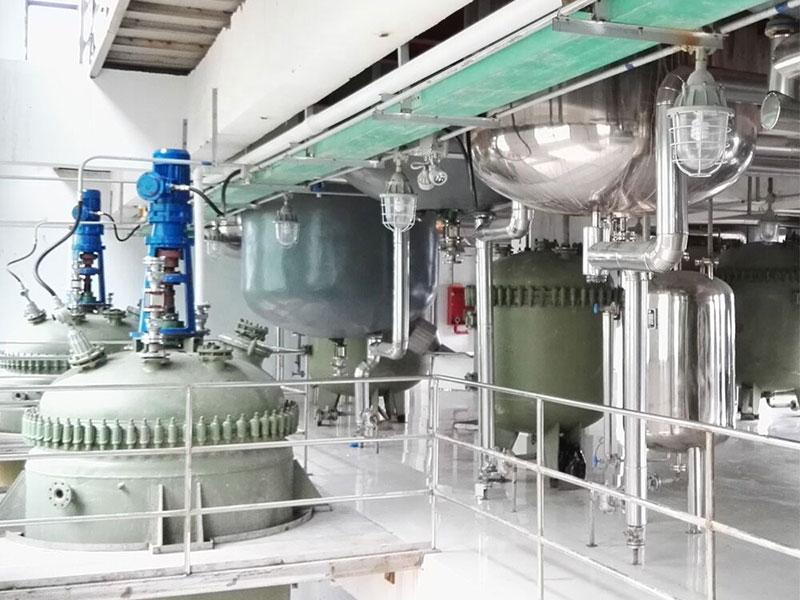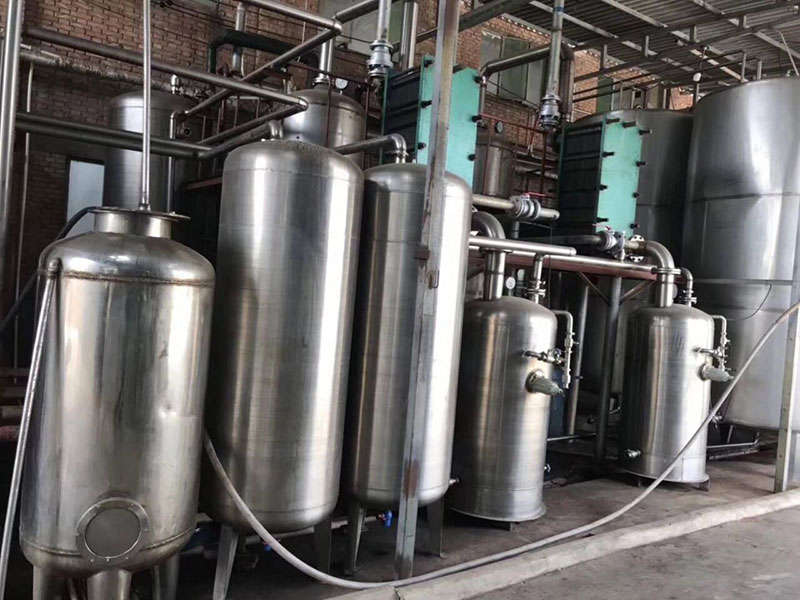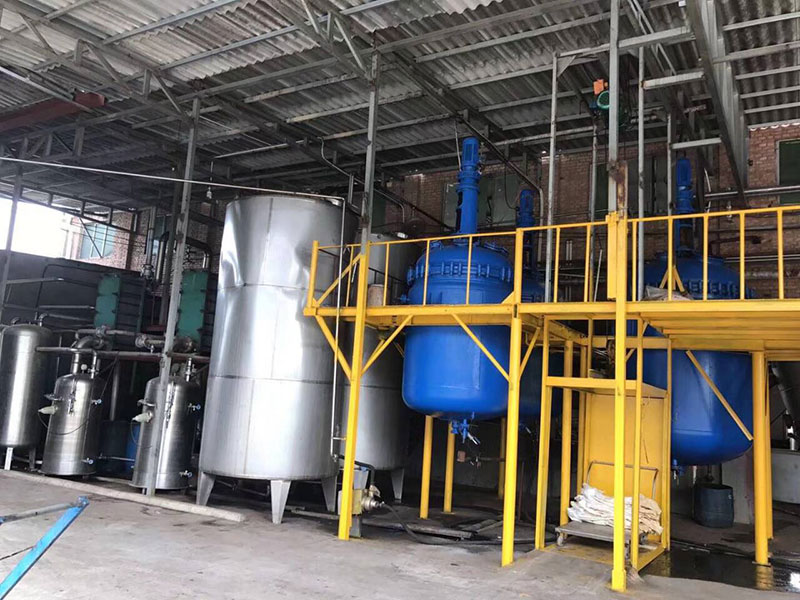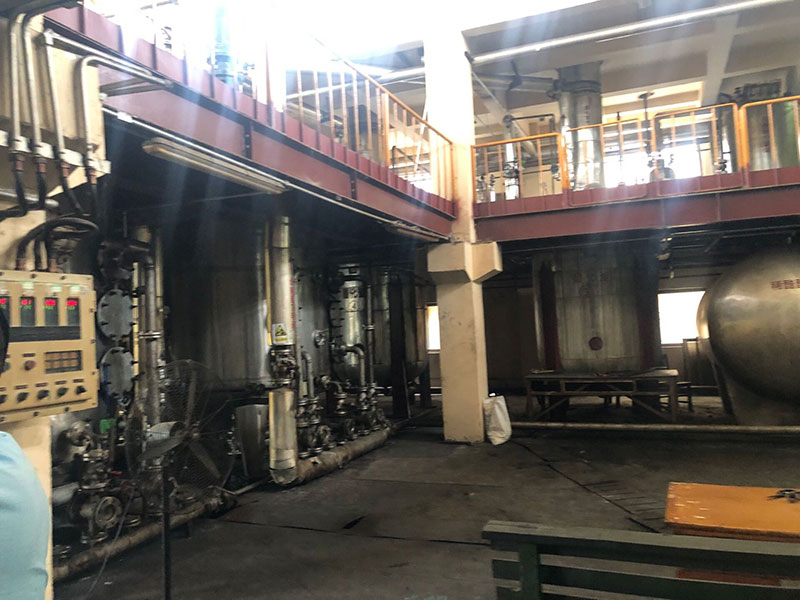 The company is mainly committed to the custom synthesis of complex organic chemicals and the process technical services of chemical drugs. Our customers mainly include pharmaceutical R&D companies and pharmaceutical product manufacturers. We provide high quality chemical customization services from grams to tons. We also provide our customers with synthetic scale-up services for some intermediates and apis, including project product design and multi-step synthesis. Our products include chiral compounds, heterocyclic chemicals, pharmaceutical intermediates and apis. We will also be able TO provide improved technologies and new manufacturing processes for some products as requested by our clients, especially in the areas of pharmaceutical intermediates and apis.
To solve professional problems with professional technology; Through professional accumulation, to achieve professional innovation; Technology should be innovative, thinking should be innovative, product should be innovative, service should be innovative; Achieve excellence through innovation; Keep improving, there is always a method, there is always improvement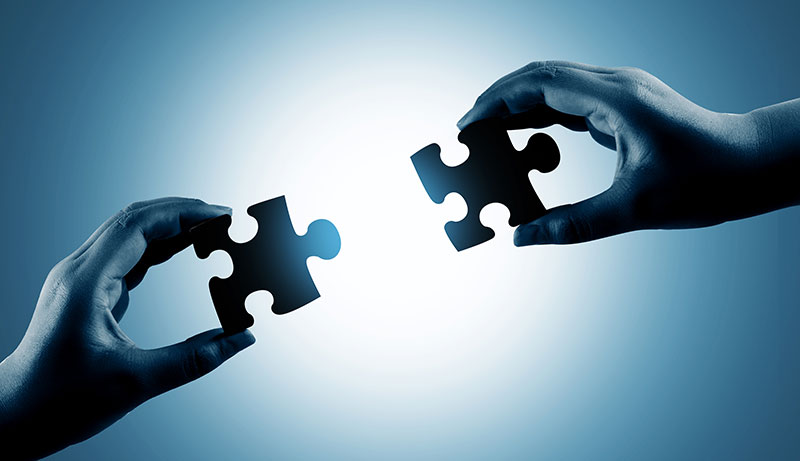 2. Collaboration and win-win
Build a community of interests with customers and suppliers to establish long-term cooperative partnership; Establish standardized business operation order to realize the common development of enterprises and employees.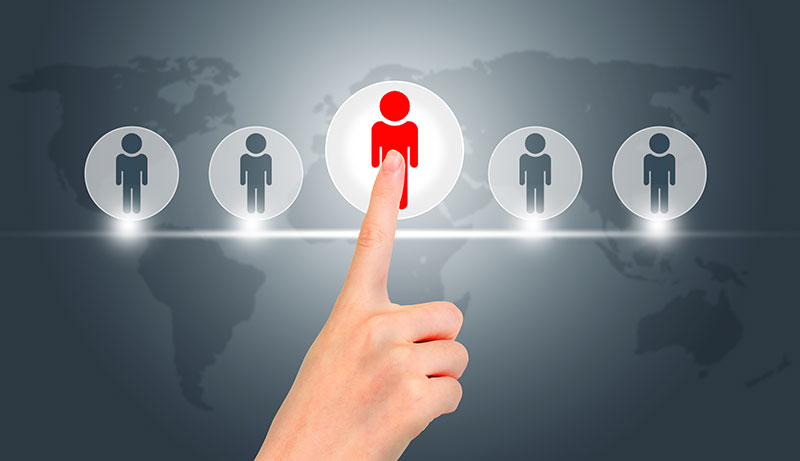 3. The customer is supreme
Achieve customer goals, achieve customer satisfaction, exceed customer expectations; To meet all customer requirements: quality, speed, cost, compliance and intellectual property protection; Good communication, good faith service, all for customers, for customers, for all customers.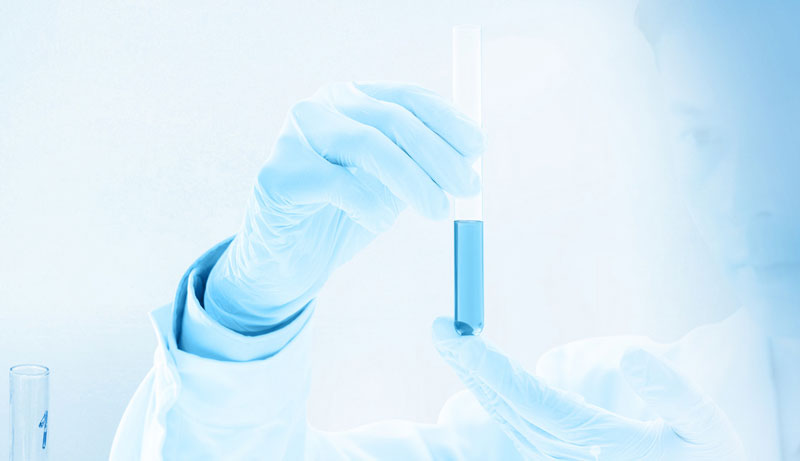 Love work, serious and responsible, reflect self value in work; Enjoy learning, improve personal ability and quality in the work, to achieve self-development.
Respect others, work together and build a harmonious and friendly working environment.
Most of the products are in stock. Quality below 100kg can be delivered within 3 days.
Using high quality material and establishing a strict quality control system,assigning specific persons in charge of each part of production,from raw material purchase to assembly.
Communicate promptly and reply within 12 hours,You can leave a message or send an email to us
Low MOQ accepted.1kg/10g are available.
We are based in shanghai, China, start from 2022, sell to Northern Europe(20.00%), Central America(11.00%), North America(11.00%), Africa(10.00%), Domestic Market(8.00%), South America(8.00%), South Asia(7.00%), Mid East(6.00%), Eastern Asia(6.00%), Southeast Asia(5.00%), Oceania(2.00%), Eastern Europe(2.00%), Southern Europe(2.00%), Western Europe(2.00%).